Geeks, there's a common saying that "Every man loves a woman". What if she's hot? Women will be jealous of her but men want her and will be willing to do anything for getting her.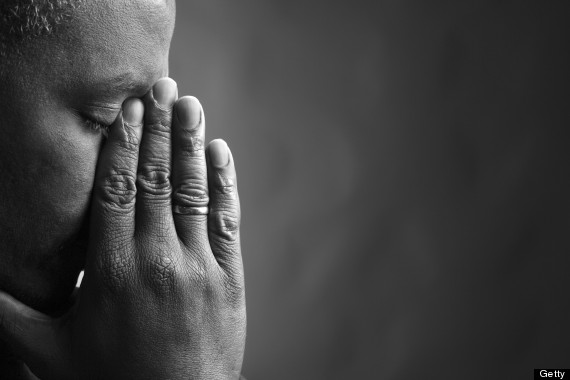 When you see this hot chick, wanting to chat with you or roaming nearby corporate buildings, have an eye on her. Not because she's hot but she a hard core hardware hacker.
This woman, dubbed SexyCyborg, a Chinese hardware hacker, is actually a very intelligent and extremely geeky woman, who has a keen interest in electronics, robotics, and most importantly 3D printing.
SexyCyborg proved this by first creating the Hikaru Skirt with the help of a 3D printer back in July, and now by devising a new way of Hiding Hi-Tech Hacking Technology in a Unique Pair of Sexy High-Heeled Shoes.
SexyCyborg used a 3D-printed pair of high heels for the purpose of hiding a penetration-testing toolkit around.
The 3D-printed heels, she dubbed "Wu Ying Shoes," named after the Chinese folk hero Wong Fei Hung's famed "shadowless kick," the custom pair of footwear used to distract opponents.
SexyCyborg detailed about her creation by publishing snaps of her shoes in an Imgur gallery, demonstrating how a router, lock-picking set and a backup battery can be hidden from security guards.
Apparently, her "Wu Ying Shoes! - Penetration Testing Platform Heels!" is inspired by the very popular TV show "Mr. Robot."
There is enough space in the right shoe which can be used to store a wireless router running the easily installed OpenWRT framework with a built-in rechargeable battery.
SexyCyborg explained, such a router could "either be left running inside the shoe [for war-walking, logging and WiFi sniffing] or could be removed and plugged into a convenient open network jack [gaining] remote access anytime via SSH tunnel."
SexyCyborg has made the 3D-printer blueprints available for enterprising hackers to download, saying the high-heels are strong and safe enough to wear.